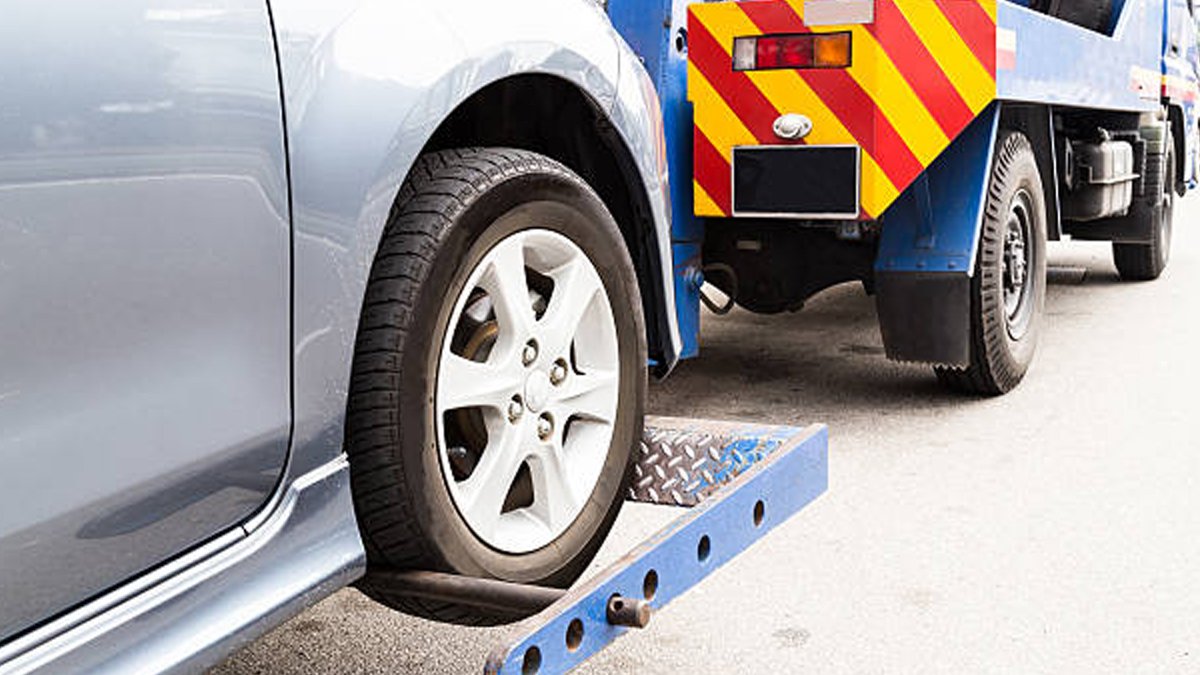 SHAOXING SUOLI: Specialized in High-Quality Towing Equipment and Accessories

SHAOXING SUOLI is a business group combining manufacturing together with sales. The company is specialized in high polyester webbing sling, round sling, and ratchet tie-down. Shaoxing Suoli is proficient in not only making these products, but it is also professionally handling their entire export procedure. As a result, Shaoxing Suoli is quickly becoming a market leader in the towing equipment and accessories industry.

Towing equipment is an essential part of every modern vehicle's toolkit. With the number of vehicles on roads and highways increasing, so does the need for high-quality towing equipment. Traditionally, towing equipment companies provided limited products, even though there was a high demand for different types of towing products. However, with the increasing need for different varieties of towing equipment, the market is opening up, and new companies are coming up to meet the emerging requirements.

Shaoxing Suoli is one such company that has identified the increasing demand for towing equipment and accessories. The company specializes in a wide range of towing equipment that includes chains, winch cables, straps, snatch blocks, and more. The company ensures that its products are of high quality and are made from durable materials. This ensures that every piece of equipment functions optimally, providing the user with maximum satisfaction and convenience.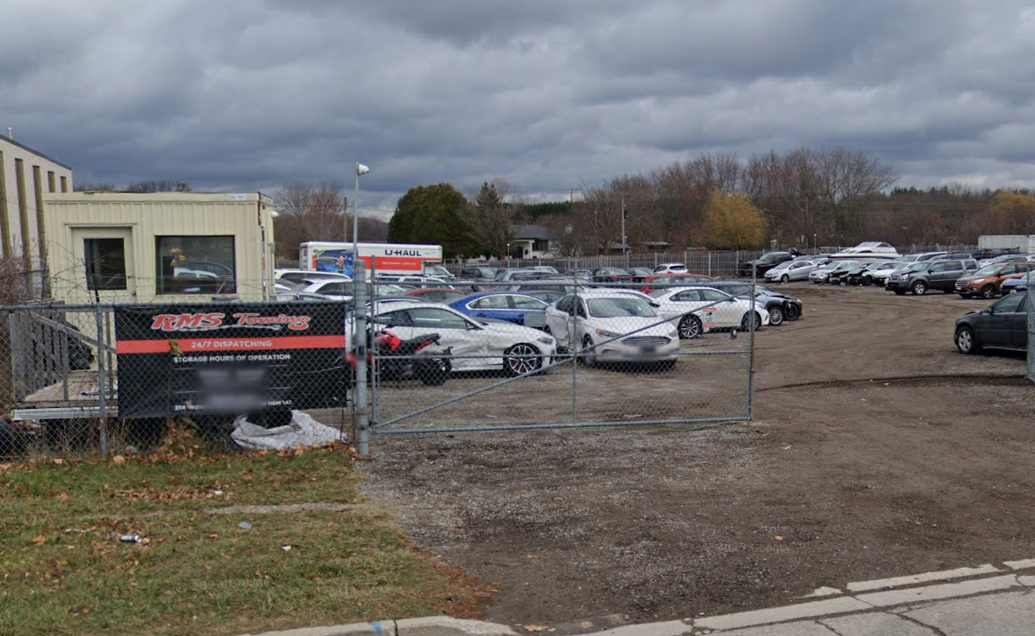 Among Shaoxing Suoli's top-quality products is its line of chains. The company's chains have superior strength and are built to last, providing maximum performance in the toughest conditions. The chains have been designed to meet a wide range of towing equipment needs and can also be used for other applications, such as securing loads and tying down heavy equipment. They are available in various lengths, including various widths to meet different user needs.

Another top-quality product in the company's towing equipment line is the winch cable. Winch cables are essential for off-road enthusiasts and those who need to pull their vehicles out of difficult areas. Shaoxing Suoli's winch cables are made from high-strength steel and are coated with high-quality protective materials to ensure maximum durability. The winch cables are available in different sizes to meet various user needs and ensure that every user can access the right equipment for their specific requirements.

Shaoxing Suoli also manufactures a range of straps that can be used for various towing applications. The straps are made from high-tenacity polyester webbing and polypropylene materials, providing maximum strength and durability. The company's line of snatch blocks is also exceptional, providing users with the functionality required to lift heavy loads while ensuring maximum safety.

In conclusion, Shaoxing Suoli's commitment to providing high-quality towing equipment and accessories has garnered high praise from customers worldwide. The company's expertise in manufacturing and exporting these products ensures top-quality service, and it continues to be a leader in the towing equipment and accessories industry. This is because the company values customer satisfaction, ensuring that their products are in line with user needs and expectations. Shaoxing Suoli is the perfect choice for anyone who requires top-quality towing equipment and accessories.