Product Informations
SUOLI is a professional synthetic webbing manufacturer, can provide simplex, duplex, and multi-ply synthetic web slings, with a safe working load limit from 1ton to 12 tons with safety factors from 5:1 to 8:1 are available.
Features&Application:
All slings are colour coded, identifying the relevant working load limit Individually labelled stating sling number, material, length, date of manufacture and any relevant safety information. All load bearing seams are sewn with a contrasting colour of thread to the sling, to facilitate inspection procedures.
WARNING:
1.The slings should avoid the harm of the sharp instrument when lifting the goods. 2.You can add the leather or polyester on the outer layer of the slings to protect it when lifting the goods 3.Never use slings with damages or defects. 4.Only use slings with clear identifications. 5.Forbidden to tie a knot of the sling or link with a knot. You should link the sling with the right connecting piece. 6.Only use slings with clear identifications. 7.Before use,check working load limit, length and working position. 8.Never use slings under -40°C Or more than 100°C. If you have any Interested in Webbing Slings, please contact us for more information, we help you and your business grow and succeed.
Product Details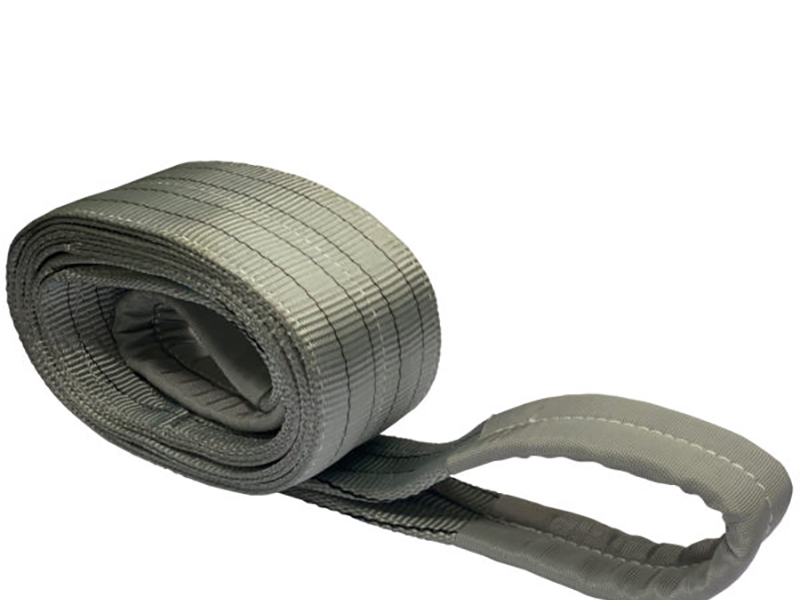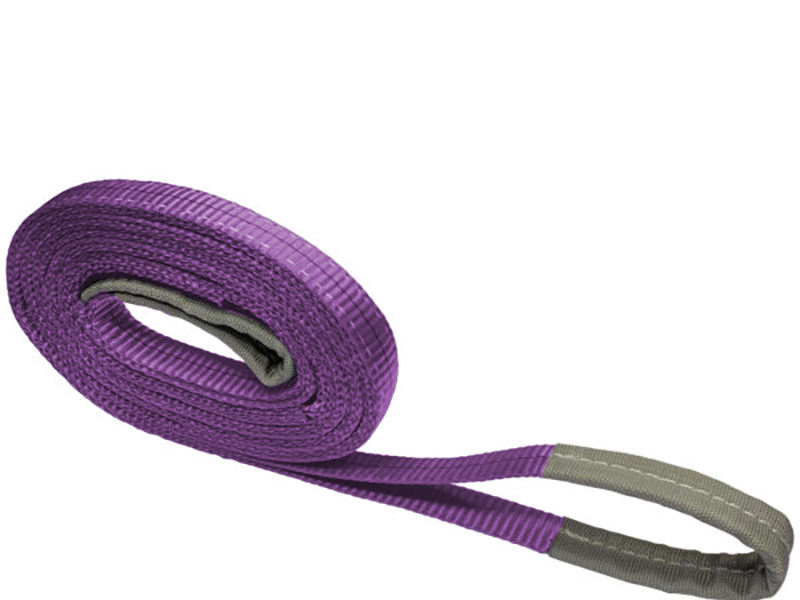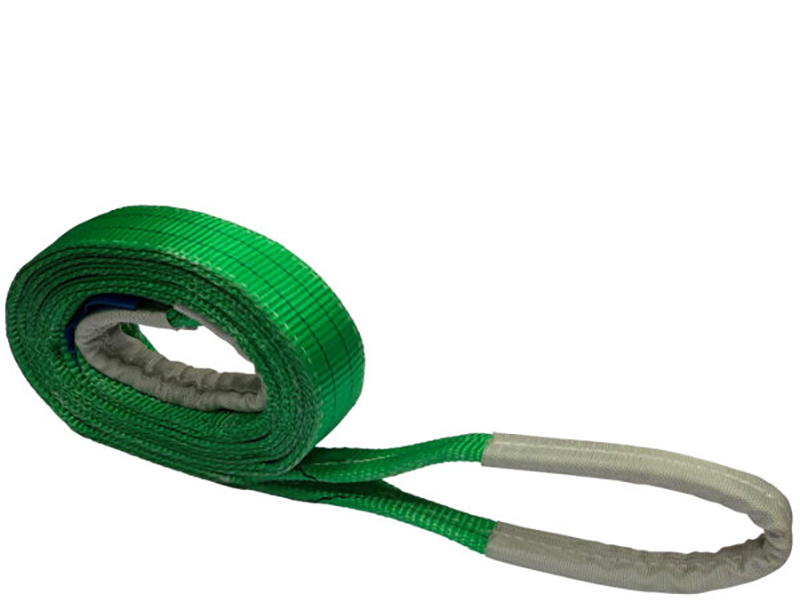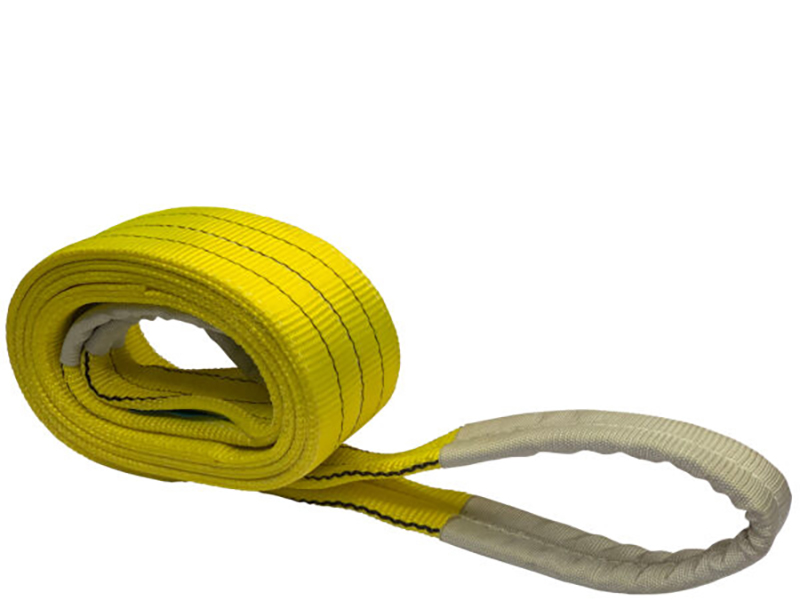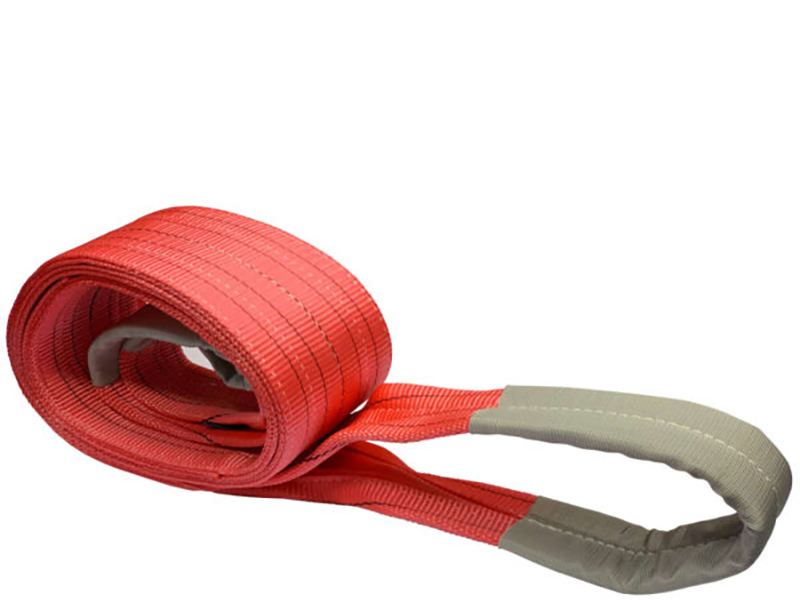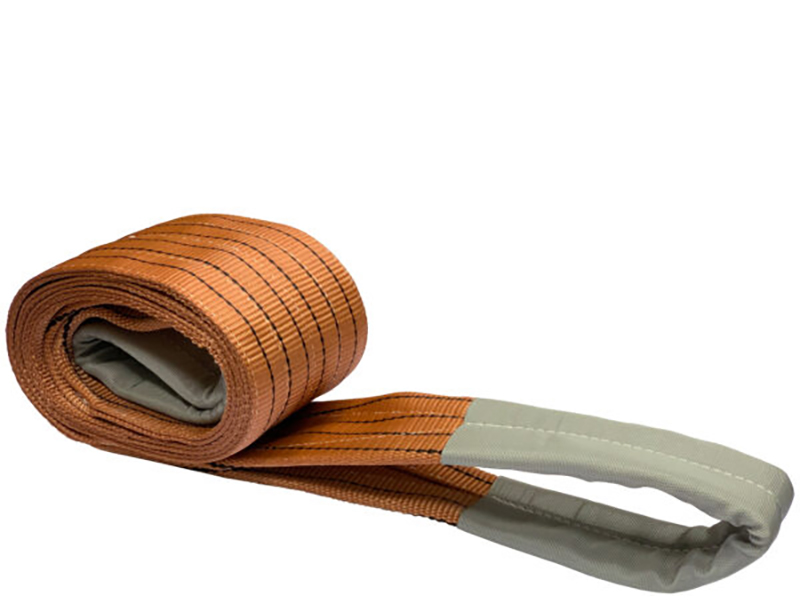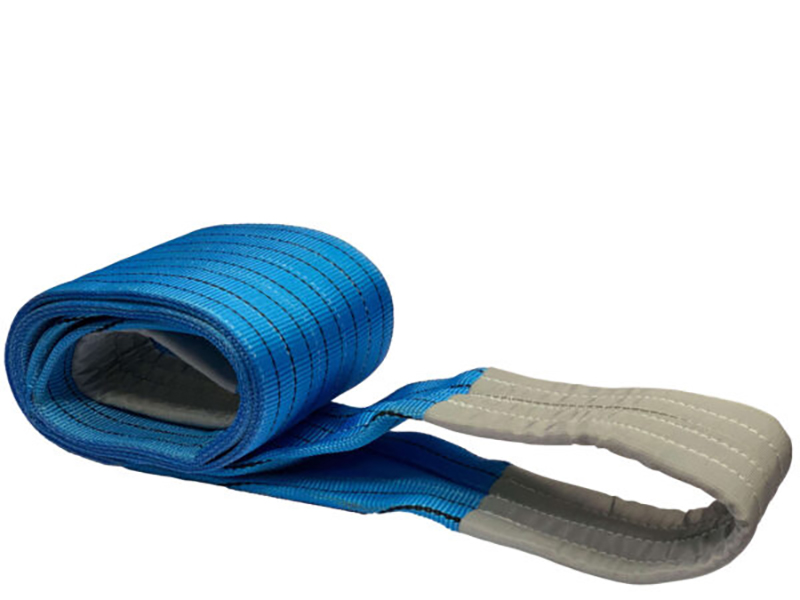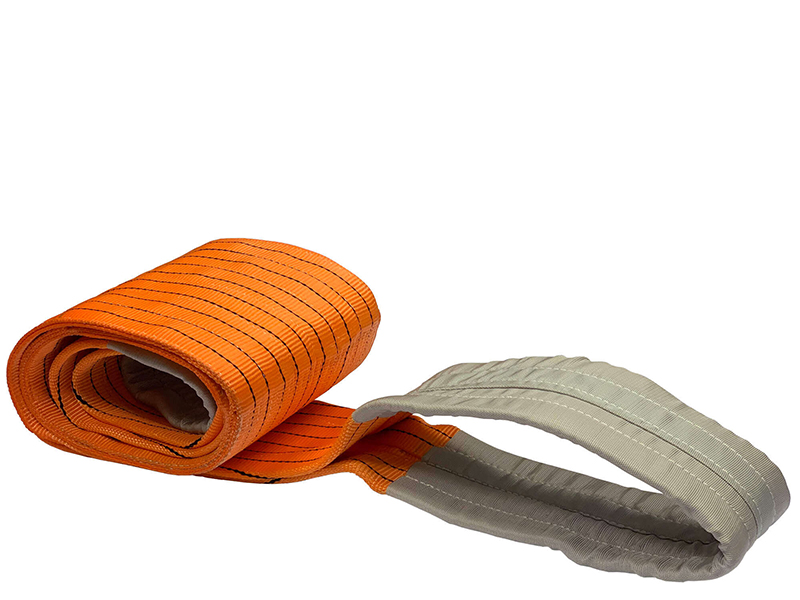 Factory pictures

Item No

/Color

Strips Coded

Working Load Limit

Straight Lift

Choked Lift β

0°-7°

45°-60°

7°-45°

45°-60°

Factor/WLL(KG)

 

SL01 

WLL 1T

1,000

800

2,000

1,400

1,000

700

500

SL02 

WLL 2T

2,000

1,600

4,000

2,800

2,000

1,400

1,000

SL03 

WLL 3T

3,000

2,400

6,000

4,200

3,000

2,100

1,500

SL04 

WLL 4T

4,000

3,200

8,000

5,600

4,000

2,800

2,000

SL05 

WLL 5T

5,000

4,000

10,000

7,000

5,000

3,500

2,500

SL06 

WLL 6T

6,000

4,800

12,000

8,400

6,000

4,200

3,000

SL08 

WLL 8T

8,000

6,400

16,000

11,200

8,000

5,600

4,000

SL10 

WLL 10T

10,000

8,000

20,000

14,000

10,000

7,000

5,000

SL12 

WLL 12T

12,000

9,600

24,000

16,800

12,000

8,400

6,000

SL15 

WLL 15T

15,000

12,000

30,000

21,000

15,000

10,500

7,500

SL20 

WLL 20T

20,000

16,000

40,000

28,000

20,000

14,000

10,000

SL25 

WLL 25T

25,000

20,000

50,000

35,000

25,000

17,500

12,500

SL30 

WLL 30T

30,000

24,000

60,000

42,000

30,000

21,000

15,000


Working Load Limits - Uniform Loading to EN1492-1
Product Parameter
Polyester Round slings/ Round Slings / Lifting Webbing Slings/Flat webbing slings
Certificate
Product application


 Factory pictures

Certificate
Product application