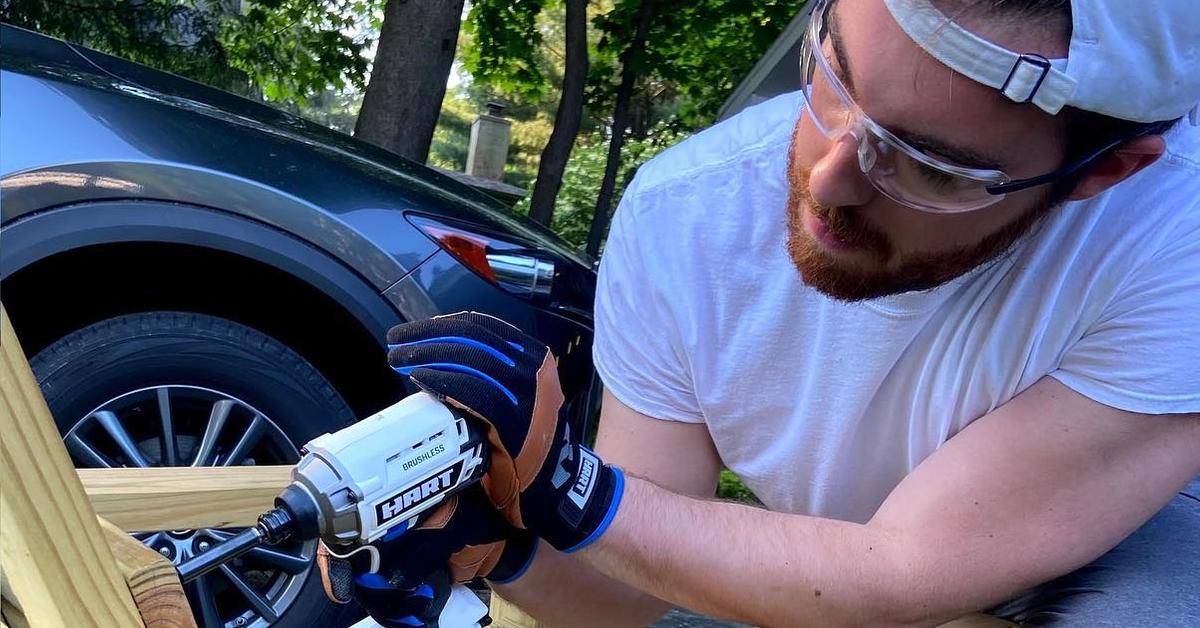 Polyester strapping is widely used in the packaging industry and has become an essential tool for ensuring cargo transportation safety. SHAOXING SUOLI, a leading business group in China, specializes in this area, producing high-quality polyester webbing sling, round sling, and ratchet tie-down.

At SHAOXING SUOLI, our primary focus is on providing our customers with superior quality products. We have our own production base, which enables us to control every aspect of the manufacturing process from start to finish. We use the latest technology and machinery to produce polyester strapping that meets all international standards for strength and durability.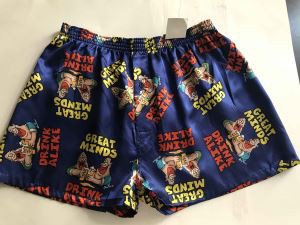 One of the advantages of choosing SHAOXING SUOLI is our commitment to customer satisfaction. We understand that every customer has unique needs when it comes to packaging and transport solutions. Therefore, we offer a wide variety of polyester strapping products that can be customized according to specific requirements, such as color, width, and breaking strength.

We take pride in our ability to offer competitive prices without compromising on quality. Our polyester strapping products are suitable for any budget, making them a cost-effective solution for businesses that need to transport goods on a regular basis.

Our team of experts is also well-versed in the entire export process, which means that we can provide our customers with comprehensive service from production to delivery. We handle all aspects of logistics, from packing to shipping, ensuring that our customers receive their orders in a timely and cost-effective manner.

In conclusion, SHAOXING SUOLI is a reliable business group that has been producing high-quality polyester strapping products for many years. We pride ourselves on our commitment to quality, customer service, and competitive prices. If you need any polyester strapping products, please don't hesitate to contact us. We will be more than happy to assist you with your packaging and transport needs.