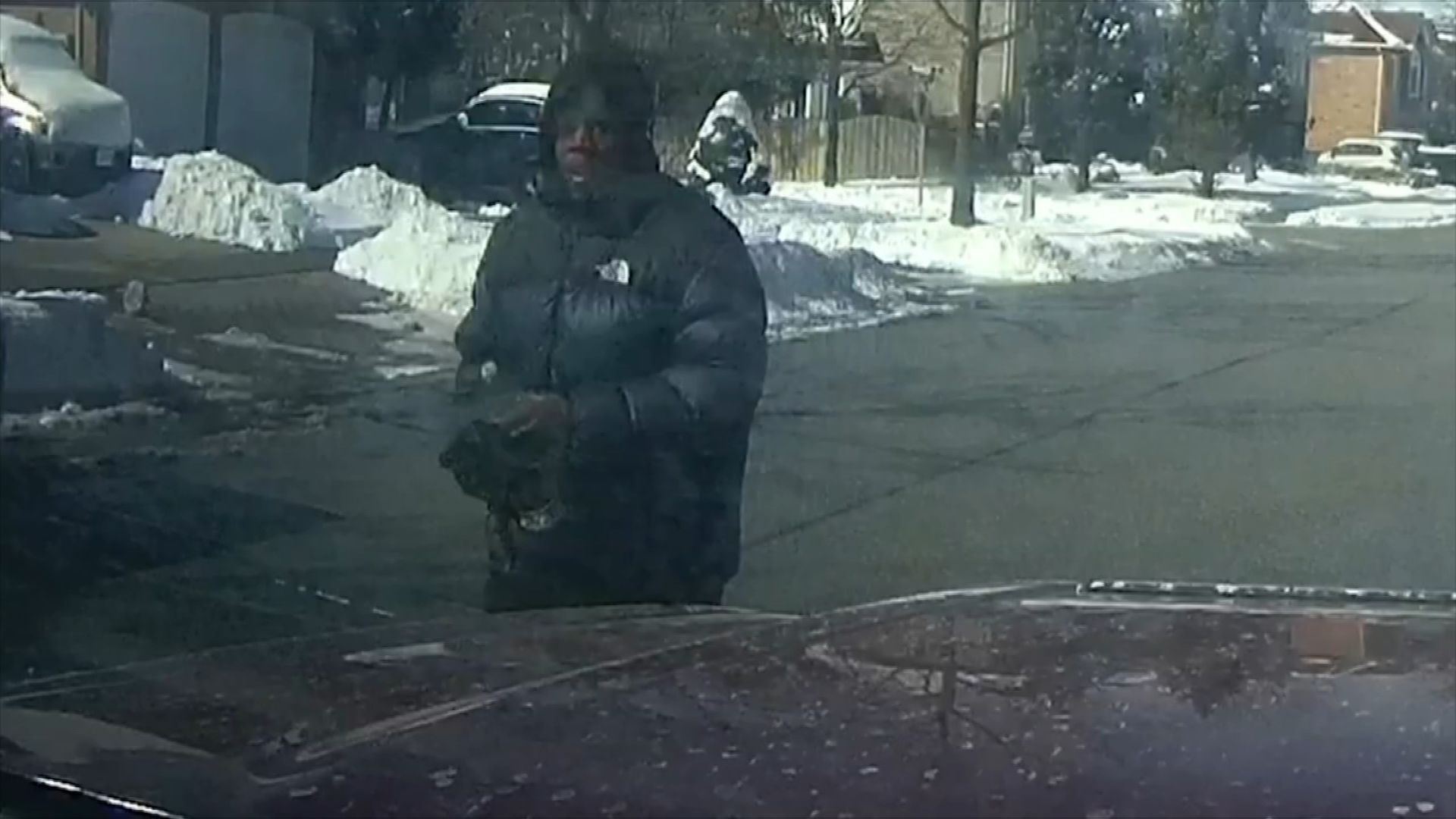 If you're in the towing industry, you know how important it is to have reliable tow truck straps. Whether you're pulling a vehicle out of a ditch or securing a load on your tow truck, you need straps that can withstand the job. So where can you find the best tow truck straps? Look no further than SHAOXING SUOLI, a business group that specializes in high-quality, durable webbing slings, round slings, and ratchet tie downs.

At SHAOXING SUOLI, we know that your equipment is only as good as the gear you use to secure it. That's why we've made it our mission to provide towing professionals with the best possible tow truck straps. Our products are made from high-quality polyester webbing, which is designed to be strong, durable, and resistant to wear and tear.

We offer a wide range of tow truck straps to meet your specific needs. Our most popular products include:

1. Webbing slings: Our webbing slings are perfect for securing heavy loads and equipment. They come in a variety of lengths and weight capacities, so you can find the perfect one for your needs.

2. Round slings: Round slings are ideal for lifting and rigging heavy loads. They are made from a single, continuous loop of polyester webbing that is strong and flexible.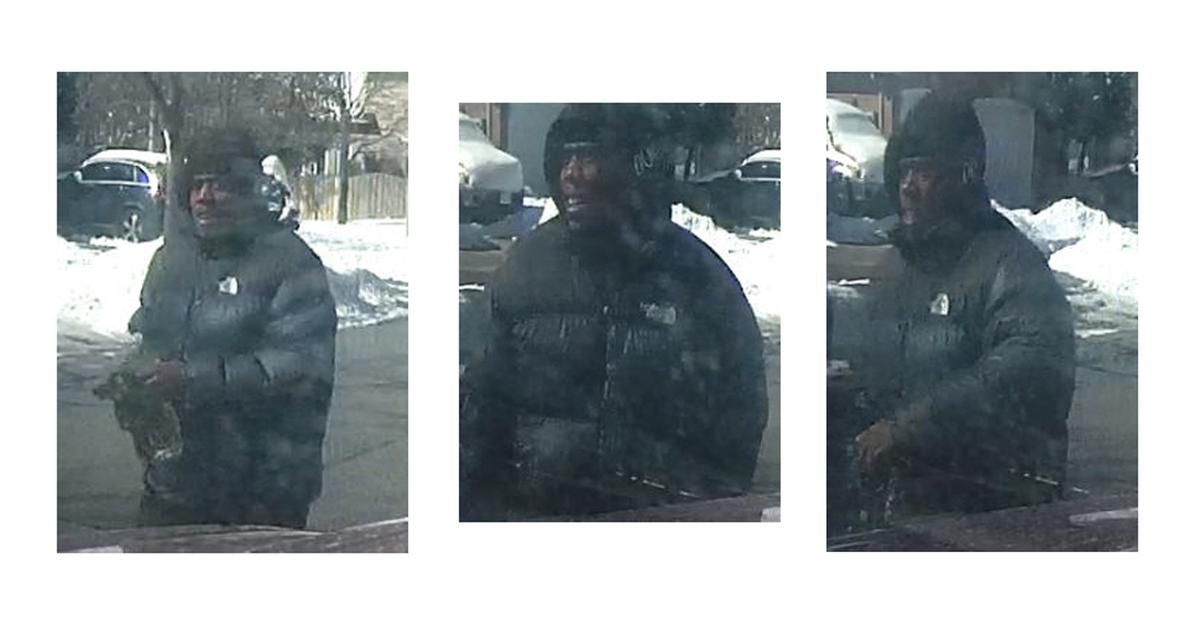 3. Ratchet tie downs: Our ratchet tie downs are perfect for securing loads on your tow truck or trailer. They are easy to use and come in a variety of lengths and weight capacities.

All of our tow truck straps are designed and manufactured to meet the highest standards of quality and durability. We use only the best materials and technology to ensure that our products are up to the task of towing heavy loads and equipment.

In addition to our high-quality tow truck straps, we also offer excellent customer service and support. We understand that you need your gear to be reliable and ready when you need it, so we are always here to answer any questions or concerns you may have.

When it comes to tow truck straps, SHAOXING SUOLI is the name to trust. We offer the best products and service in the industry, and we are committed to helping you get the job done right. So why wait? Browse our selection of tow truck straps today and see for yourself why we are the preferred choice of towing professionals everywhere.